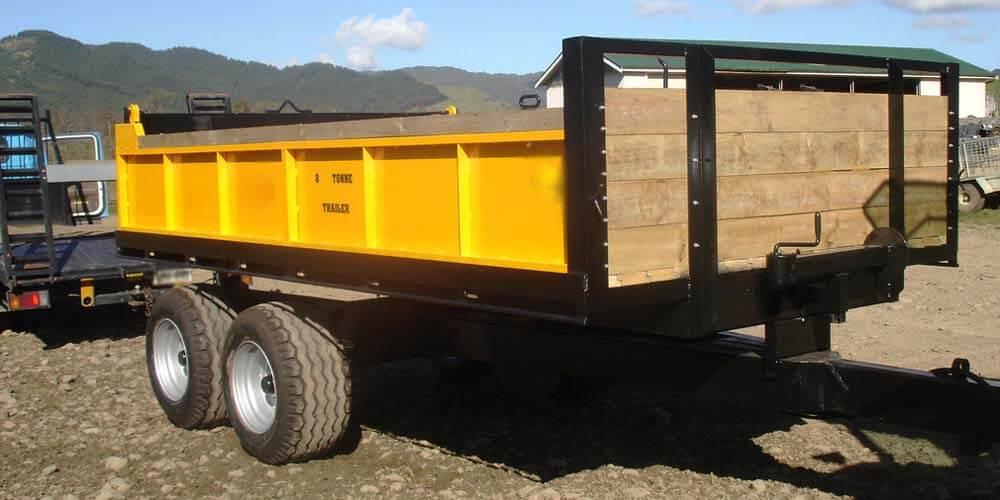 Farm Machinery
Tractors
Lawn & Garden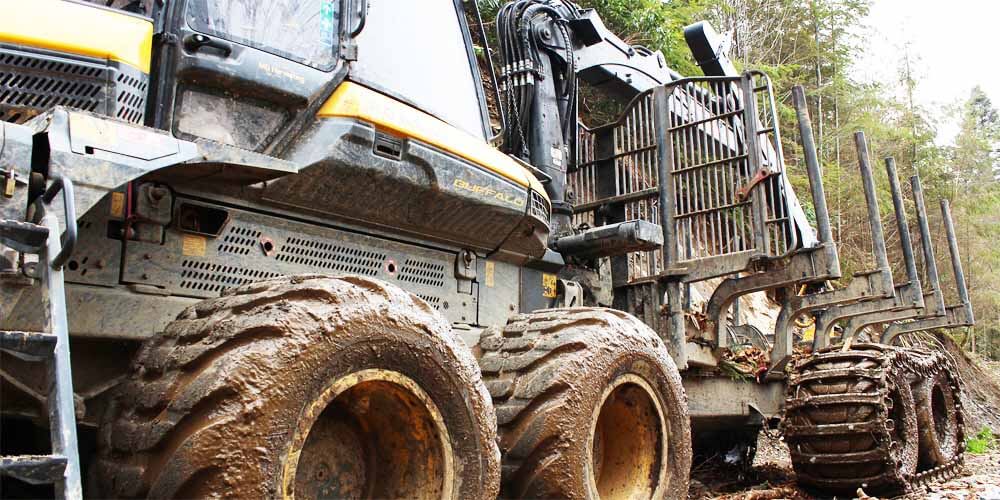 Forestry & Logging
We are currently using hans wheels, and are very happy with their product and are not thinking about changing in the near future. Thanks.
The tyres you supplied me, have been working every day on harsh terrain and are wearing extremely well. We are very happy with them. Thank you.
I was worried for our first order with hans wheels. However, it turns out that it is much better than we expected. And it feels like I was there, watching my order. That's quite a different experience!!
The Devil is in the details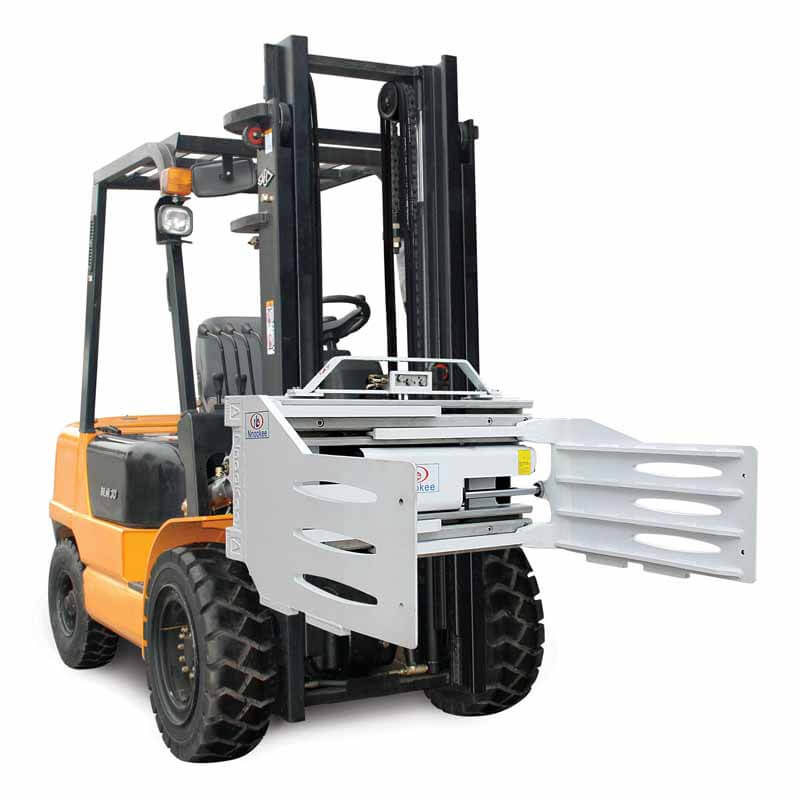 From manufacturing To transporting
This custom-made forklift, will keep tyres unharmed from common forks with sharp edge, while transporting to warehouse or loading to your container.
From your query To after-sale service
Every detail to save your time & money, and to avoid the potential loss, is the detail we care.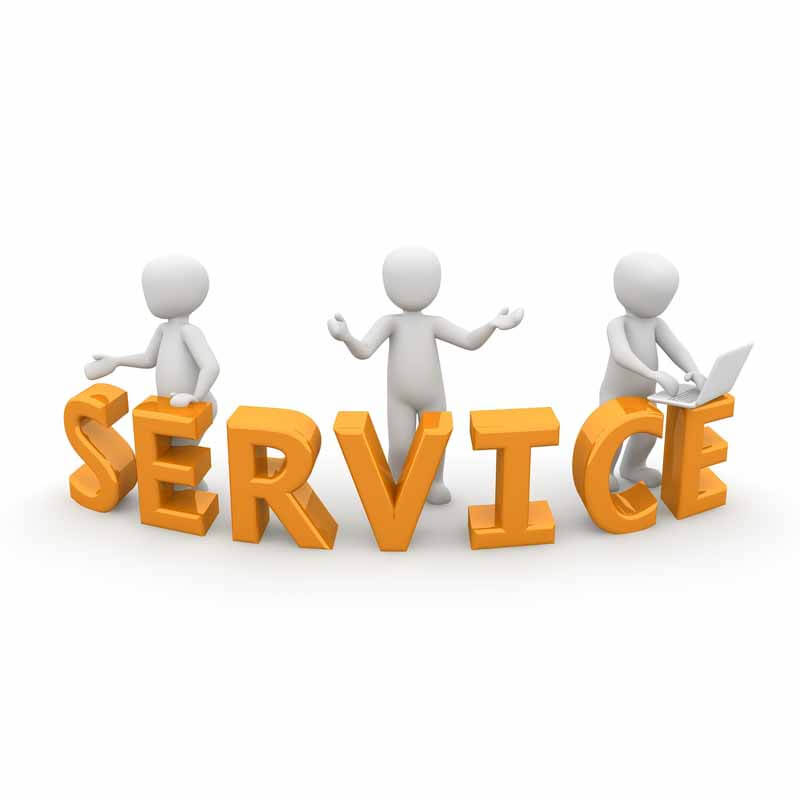 163 Kaifang Ave, Tinghu Qu, Yancheng Shi, Jiangsu Sheng, China
Phone : (+86) 1 730 515 89 72
Email : info@hanswheelsindustry.com
Mon – Fri    09:00 – 18:00
Sat – Sun   10:00 – 16:00